QuickFix is a Best Value in Concrete Restoration and Waterproofing Services.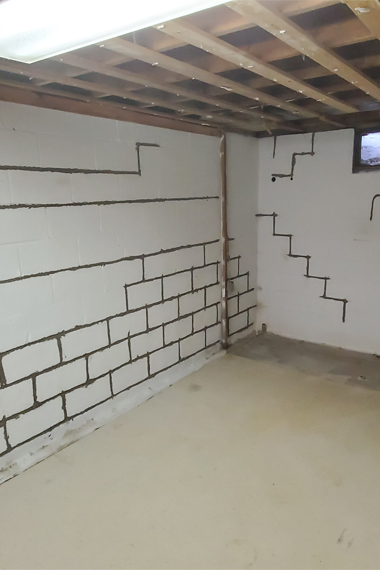 Basement Waterproofing
Water damage and mold are serious problems for homeowners. Hydrostatic pressure can cause water to find its way into basements through floor and foundation cracks as well as through cove joints, where walls and floor meet. The remedy involves relieving the pressure by cutting channels along the perimeter of the basement floor and installing specially designed drain tiles. The professionals at QuickFix are experts at solving below grade moisture and water problems of all kinds.
Epoxy floors for home and business
Epoxy floors are beautiful and practical. Property owners appreciate our easy-to-clean garage and basement floors. Epoxy floors are also ideal for laundry rooms, patio & pool decks as well as sidewalks and driveways. All are virtually maintenance free, long-lasting and can add considerably to the value of any property. Our factory-trained technicians are installation experts and can transform dull and boring cement floors making them an attractive feature of any home or business.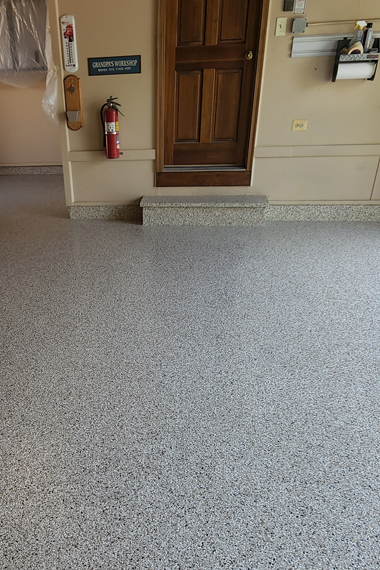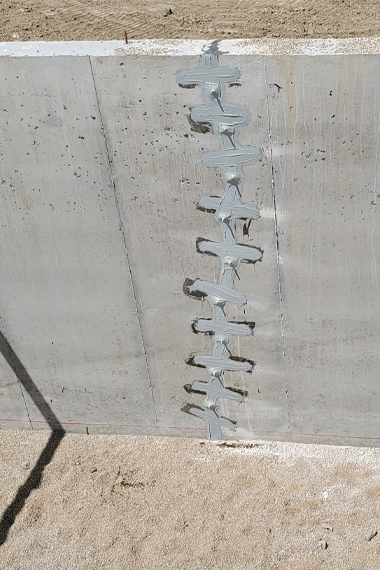 Foundation Cracks
Foundation cracks are often the result of the natural stress & shifting, typical of virtually all concrete surfaces. Over time, due to seasonal freeze & thaw cycles, cracks will grow in size. Unless properly repaired, cracks are likely to weaken the foundation allowing water to cause mold, damage to drywall, paneling, furniture, carpeting and stored items. Skilled professionals, proper preparation and the use of quality materials are the keys to successful repairs.
QUICKFIX Waterproofing keeps you update with the latest articles about waterproofing, epoxy floors and concrete repair.

If you find any cracks in your foundation, don't panic. It's not necessarily a sign of trouble or indicating that you need to move.…